So after our connecting flight from Dallas, we finally arrived at the LaGuardia airport in New York!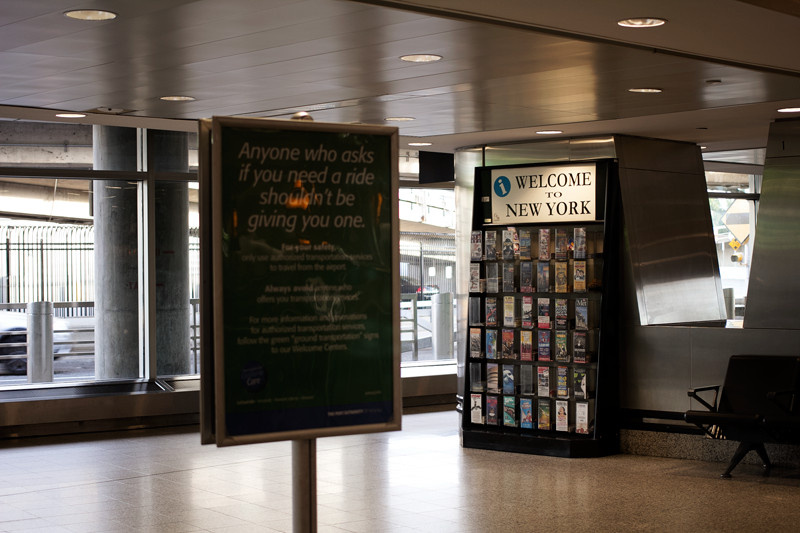 This sign was happy to welcome me while we were waiting for our luggage.
We hopped into the mini van that came to pick us up, and I finally got my first look at New York. It wasn't as "flashy" as I had expected it to be, but that was part of what drew me in. Granted this wasn't in Manhattan, but I realized Manhattan was all I had to paint how I pictured New York. The drive from the airport definitely got me curious about NYC, which was good.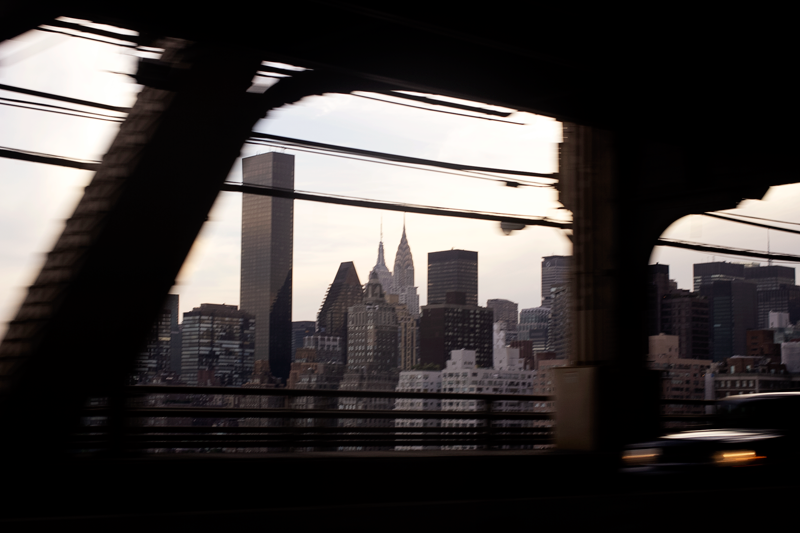 My first blurry glimpse at the Chrysler building! I forgot what bridge it was was we went through. First hint at how bad a tourist I am!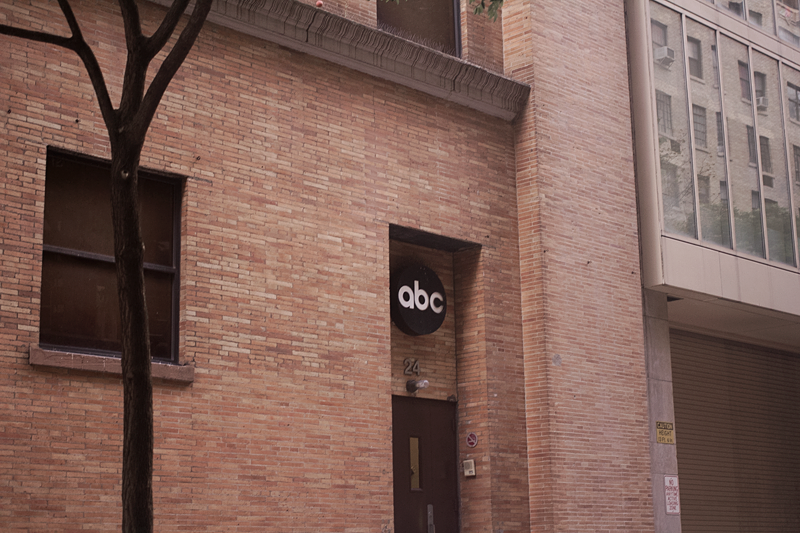 We were driving for quite some time, until we finally arrived at our destination in Manhattan. It was forever ingrained in my mind that "home" was whenever I see this space. Getting lost just got harder, haha.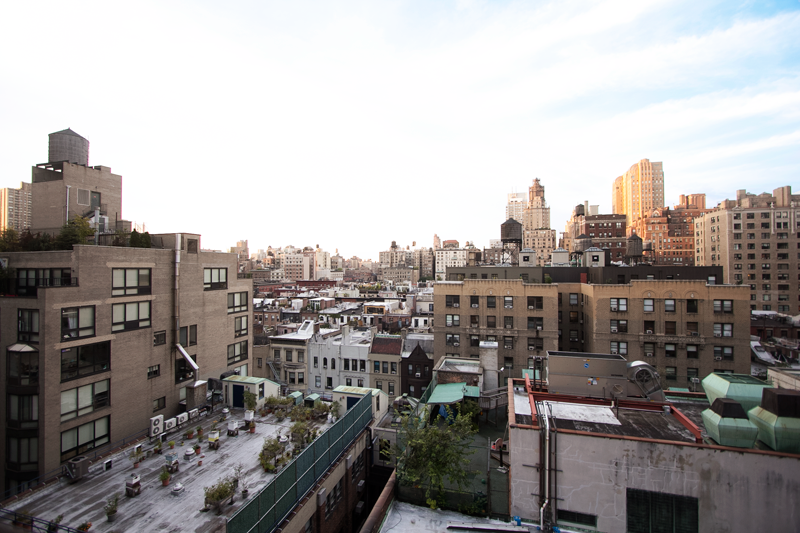 We settled in at my cousin's studio apartment, and the view from his window was real nice.
We arrived at the airport at around 6:20 in the evening, so by the time we got to the apartment, it was dinner time. After a little unpacking, we decided to go out and look for some place to eat. Naturally, my camera was hanging on my shoulder every step of the way.
That corner Starbucks was another indicator for me that I was nearing "home" in New York.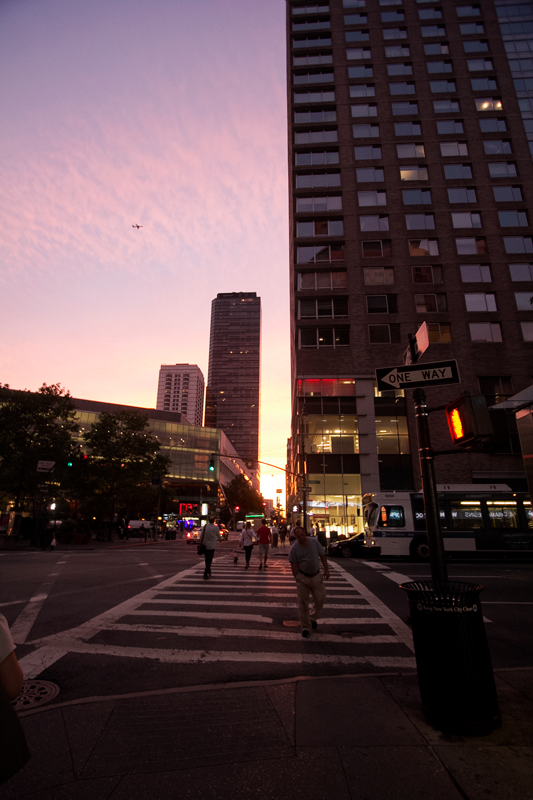 I think every time I looked up at the sky, I'd see a plane fly by.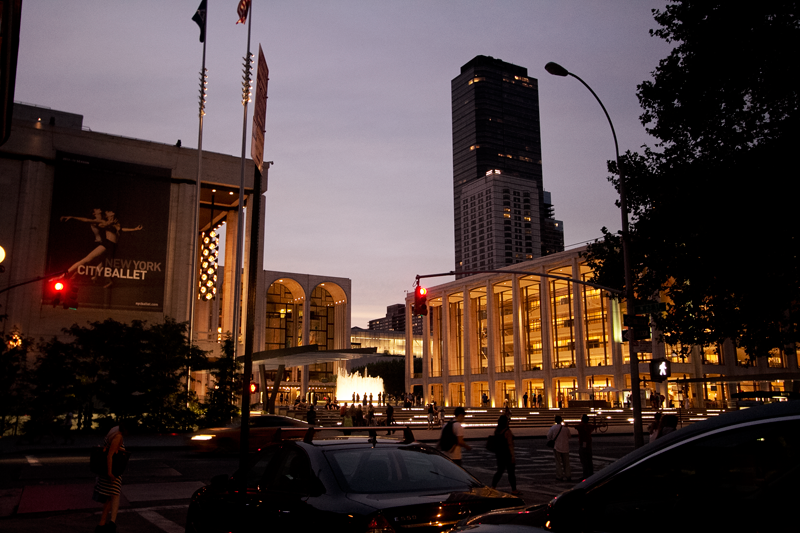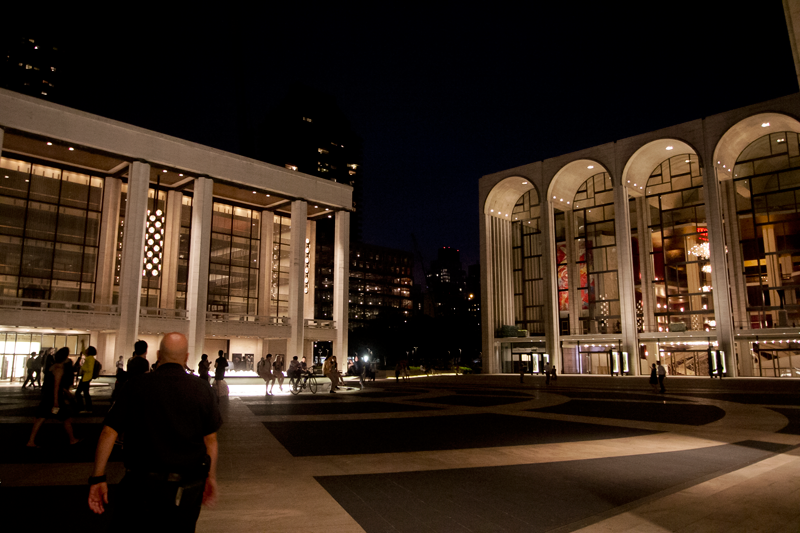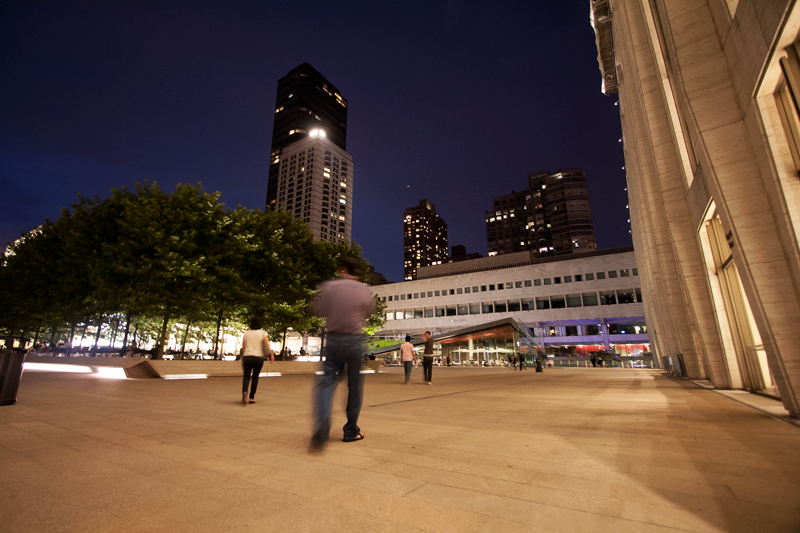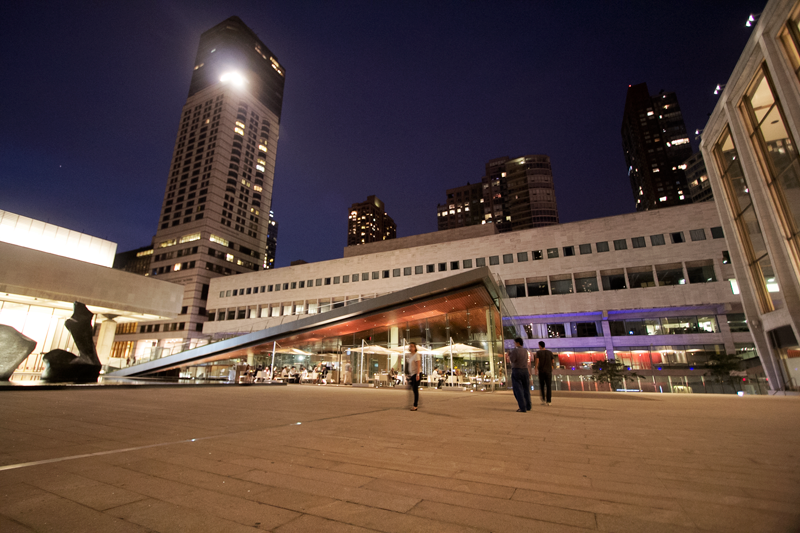 This is Lincoln Center, pretty close to the apartment. Yet another indicator that I was nearing "home". Seeing this place from afar and especially at night is really something. If I had my own set of keys, I would have probably come hang out here at night and just take photos of the people.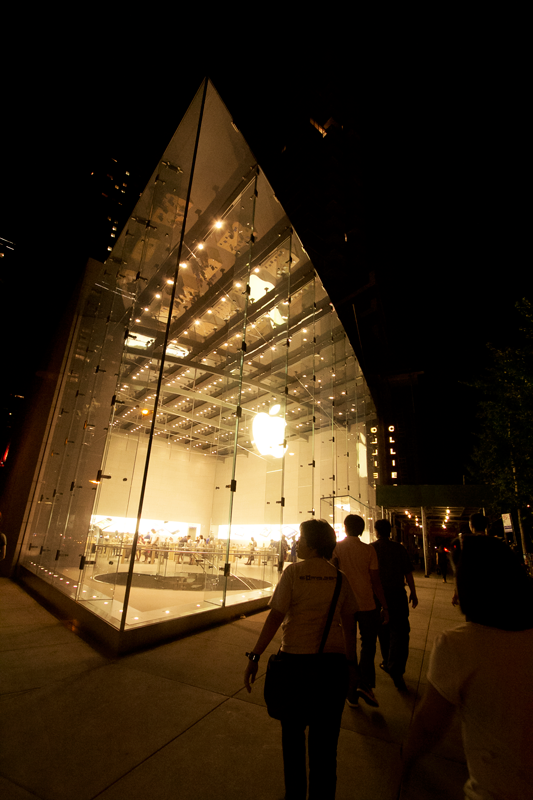 Before dinner at this Chinese place called Ollie's, a peek at what an Apple store should really look like! Are you seeing this, Manila?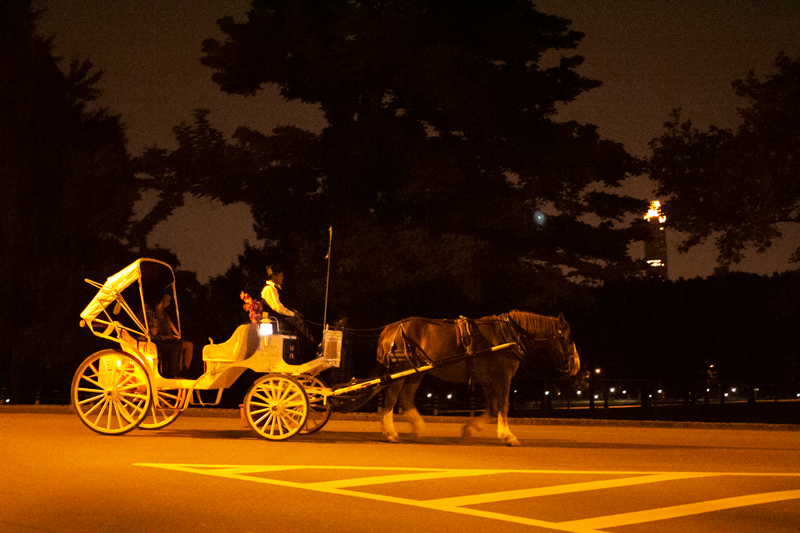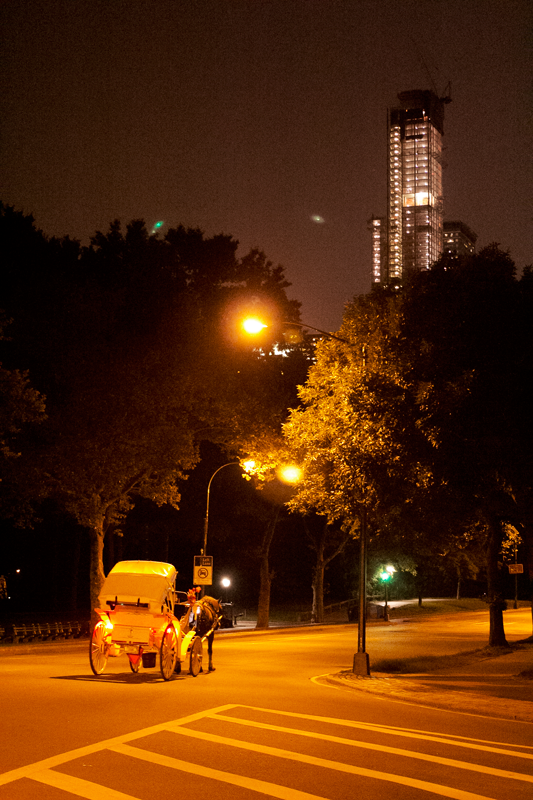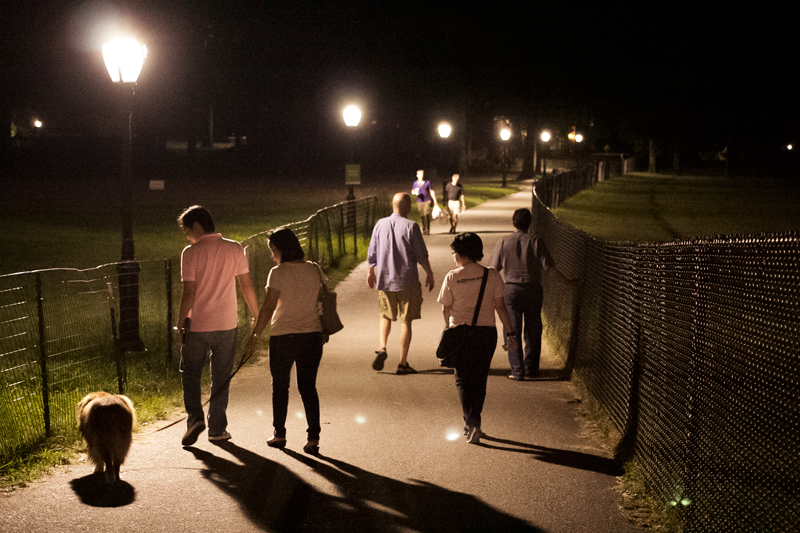 After being joined by uncle Craig at dinner, we quickly headed back to the apartment to get Tesuque, their dog, for his evening walk. This was my first stroll around (a portion of) Central Park!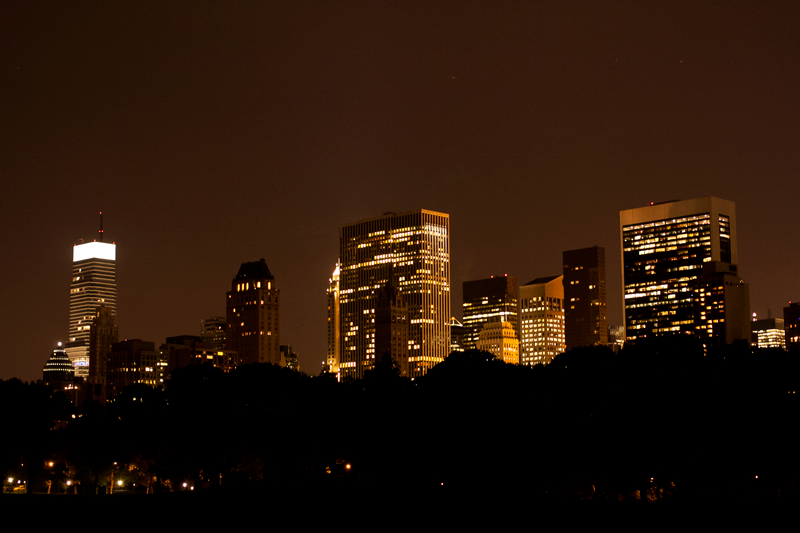 When I think of Central Park, I will always remember this view of the buildings. Day or night, I'd always come across it.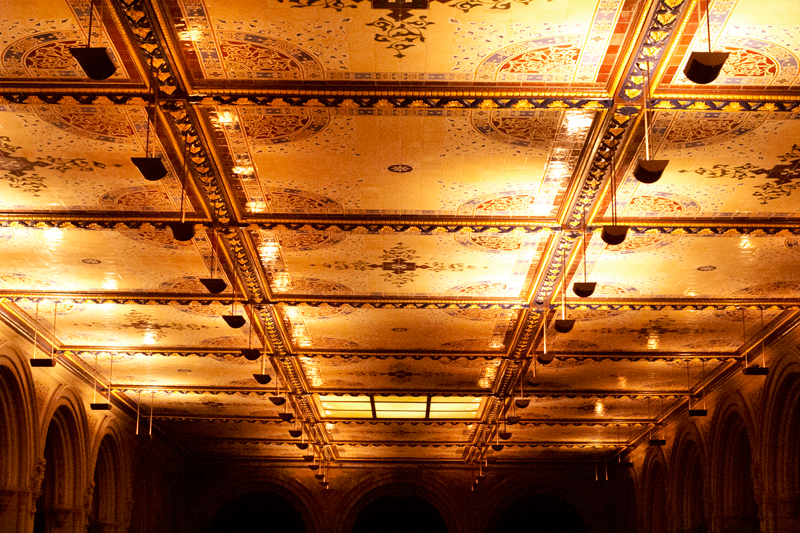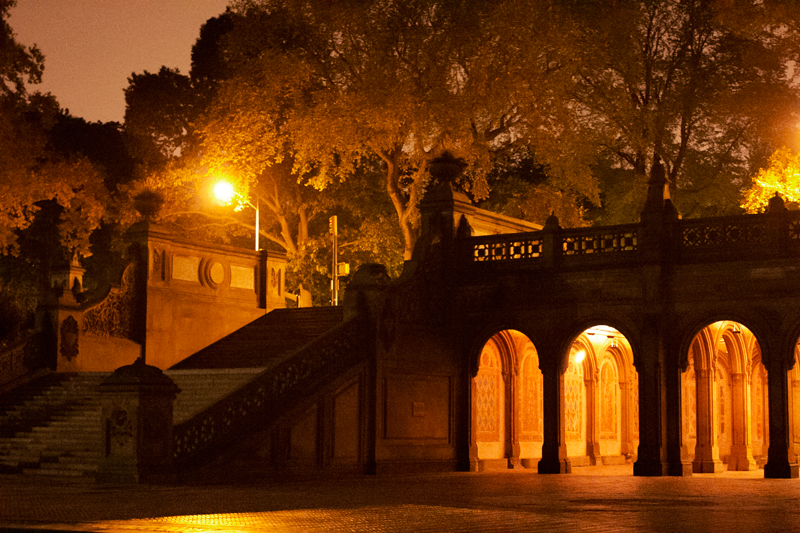 These places (along with the fountain which I wasn't able to take a photo of due to unbelievable darkness and my lack of focusing-in-the-dark skill), I often see in movies. It was a nice little change to see them lit up at night, making my photos a little less cliché, haha.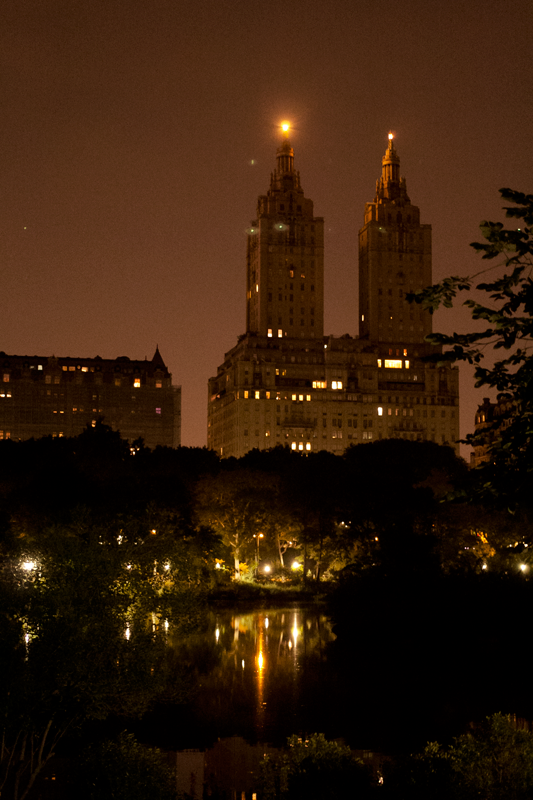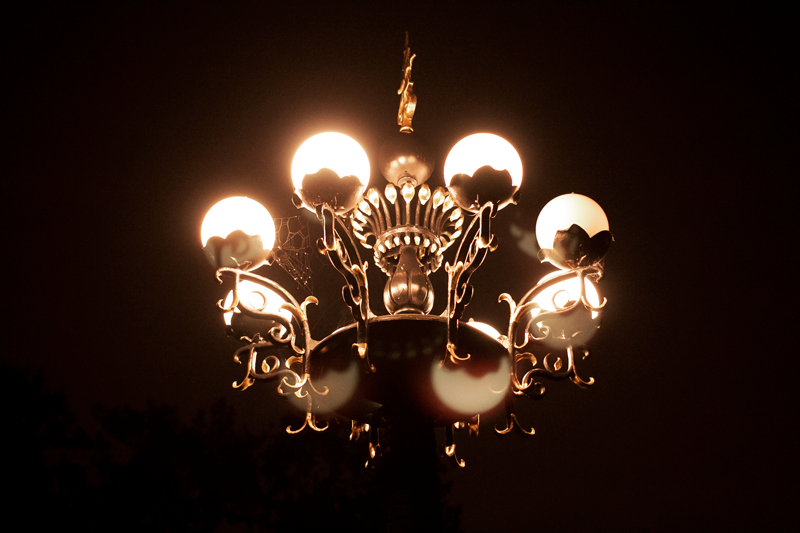 This was where I realized I didn't like my lens's UV filter all that much. While it served as protection, it sure is annoying when it comes to its ghosting/making those reflections of lights. Ah well, let's pretend it's art.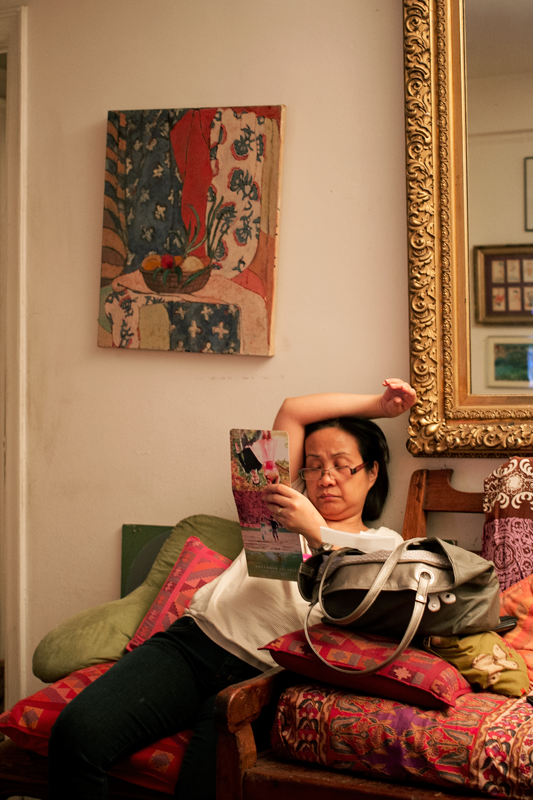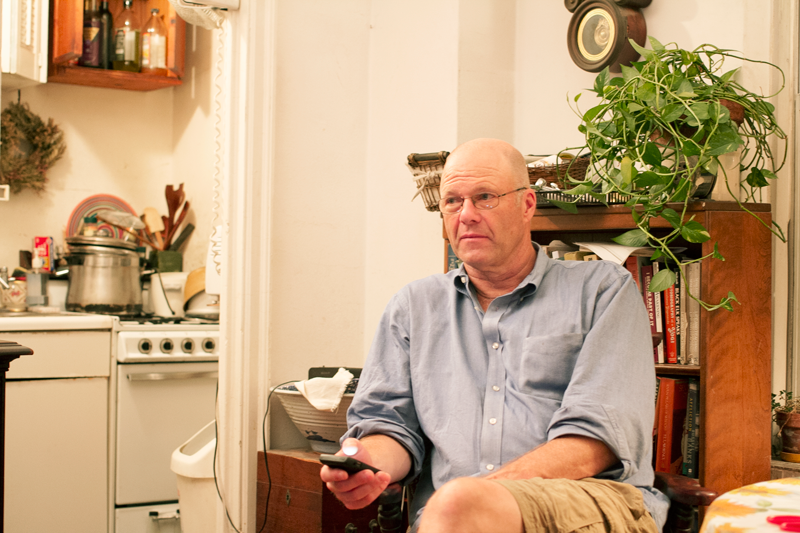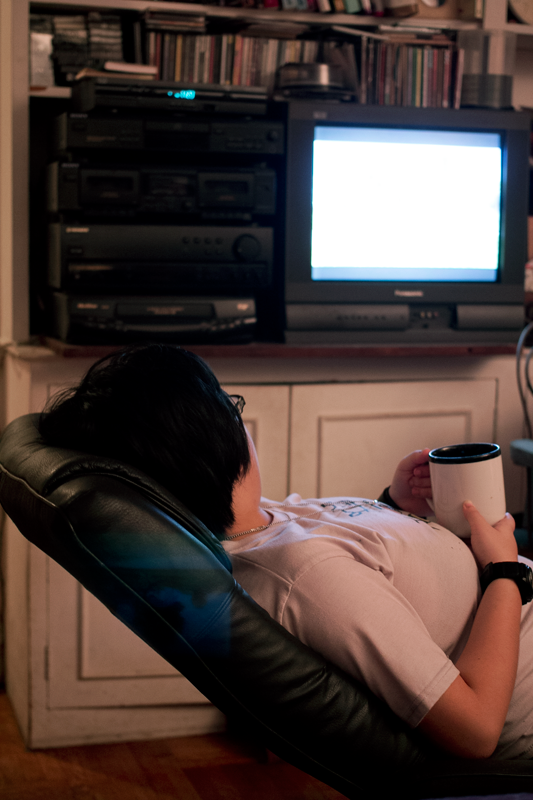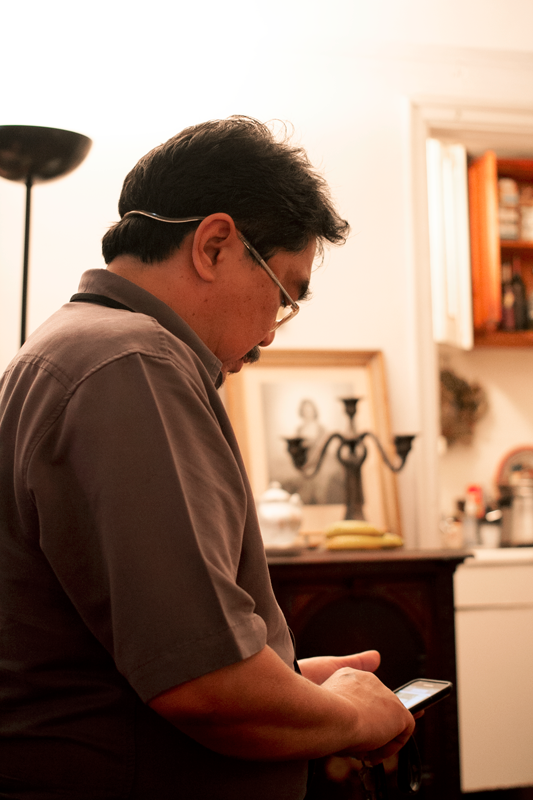 After Sooks was satisfied with his walk, we finally headed back to uncle Craig's apartment in the same building. We all just relaxed for a little bit before heading upstairs to rest for the night. It was a shame auntie Trinket, my dad's sister, wasn't around! I miss her a lot. She had just left for Belgium to visit lola/my grandmother. (I think she got a little mad at my dad for not informing her sooner that we were coming, haha! But the New York plans were a little last minute, sooo. There was nothing anyone could do. Hehe.)
I'll admit I got a bit quiet while walking around that evening, since I was a bit tired and was bordering on cranky, so I thought it best to just keep quiet and take pictures. It was a good walk nonetheless, and a good way to start my New York adventure.
(Source: blog.tracymonsod.com)