The lack of a decent internet connection has made it even more difficult for me to attend to this backlog of blog entries (we had our blegh internet cut while we were in the US). But I came home today to the news of a new one, so hurrah, time to update!
The first leg of our trip was spent in good old San Diego in California, where majority of my relatives are. Since we weren't staying long, we made the most of our stay there.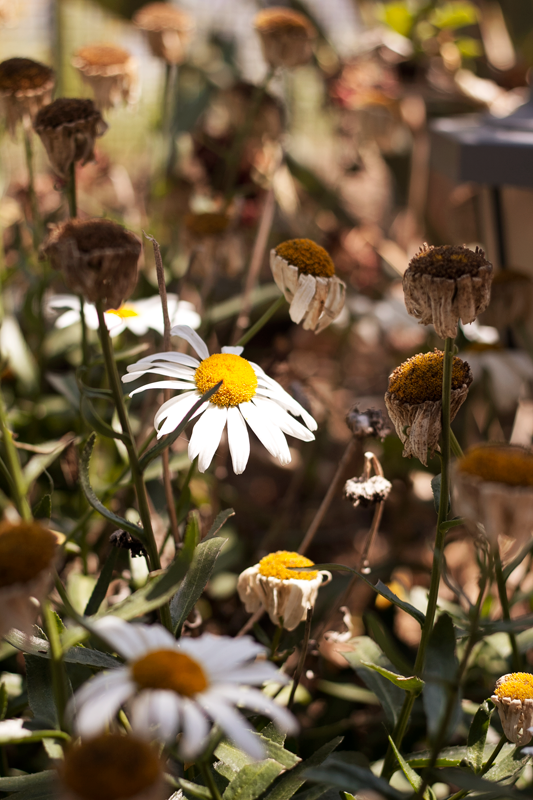 The last time we were in San Diego, the daisies in my aunt's place were in full bloom, but I guess the summer heat kind of killed most of them off. I like daisies. :(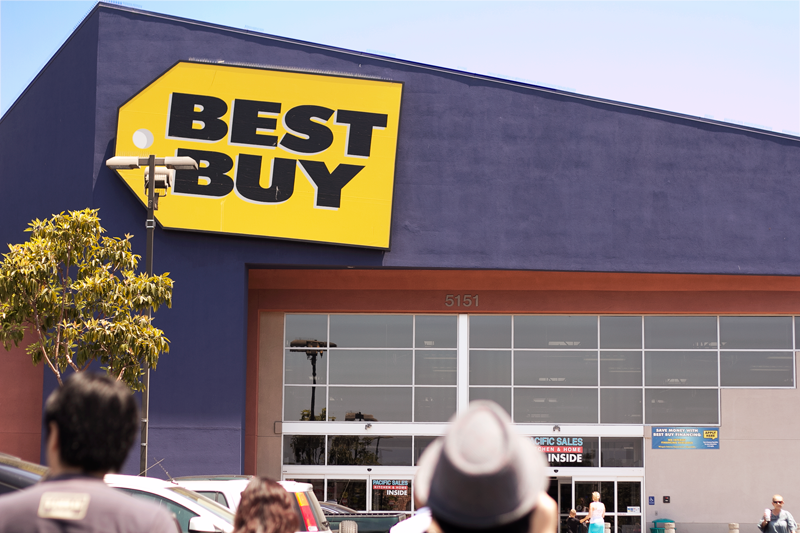 But anyway, the itinerary for our first day was to go to Balboa park, but I was a bit insistent on checking out Best Buy first — I wanted what I came for!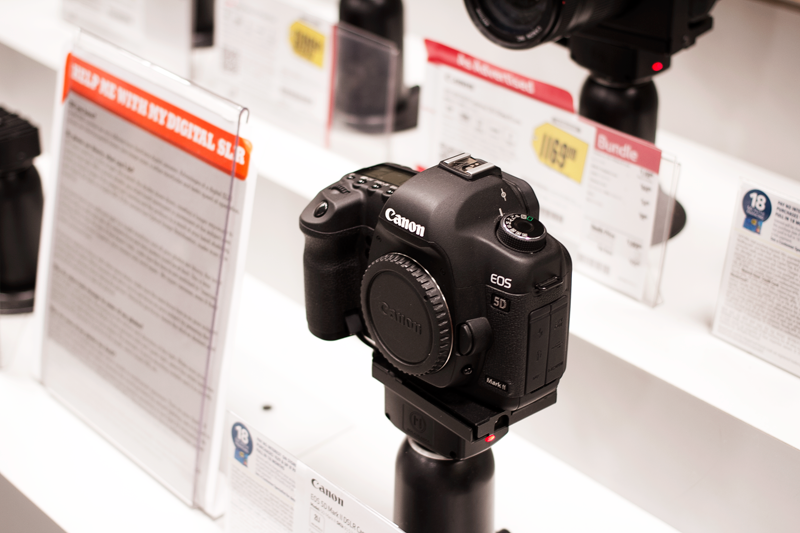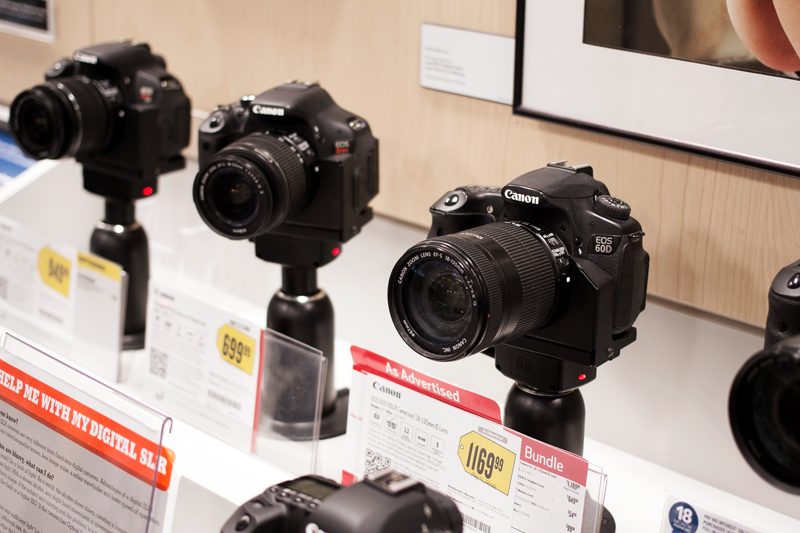 And to my delight, I was able to get it, hooha! No, it wasn't a new camera — you all know it was my new Pancake lens! I roamed around the store after getting it and ogled at the cameras like I always do, and took a few photos to test my new baby out. I was obviously impressed, as I should be! I just spent $200 for it. Salary? What salary?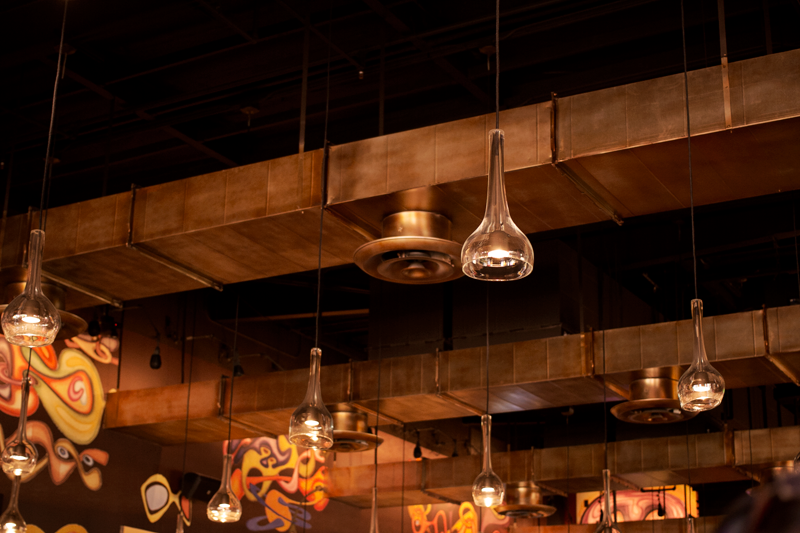 Anyway, we had some really good lunch at this pretty cool place called Stacked — more on that in a later post over at Tender Blender! And since we're talking about it, yes, all my food posts from now on will be found on the Tender Blender website. :)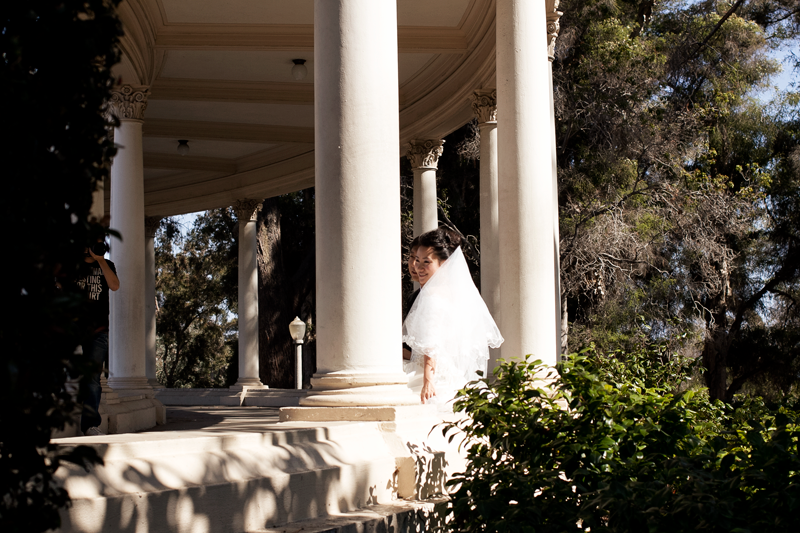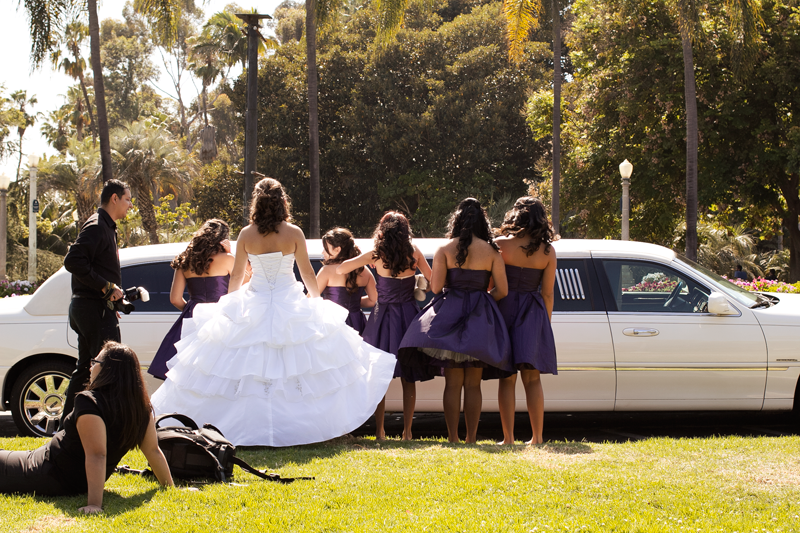 So we made our way to Balboa park, and I noticed it was chock-full of people in fancy outfits accompanied by a small group of people with big cameras — yep, so many weddings/engagement shoots going on!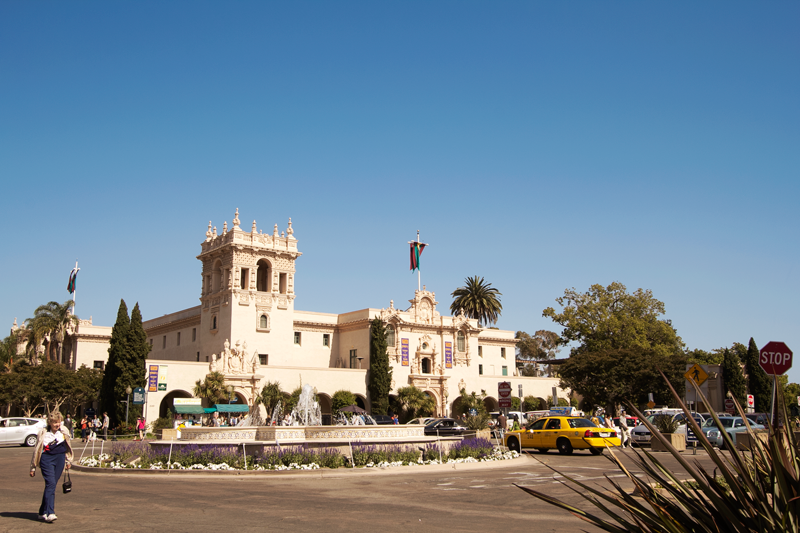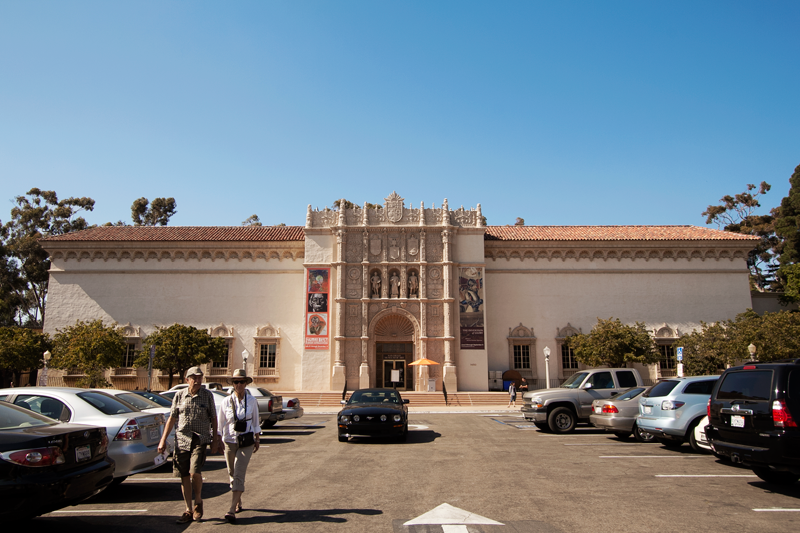 Balboa Park is pretty huge, with a lot of museums! I particularly liked how the buildings weren't your typical glass and steel structures.
Also, notice how the skies are absolutely cloudless. San Diego is almost always like that, having very little rainfall over the year. I left Manila at exactly the right time, as I didn't have to deal with the horrible weather, and came back when it was all over!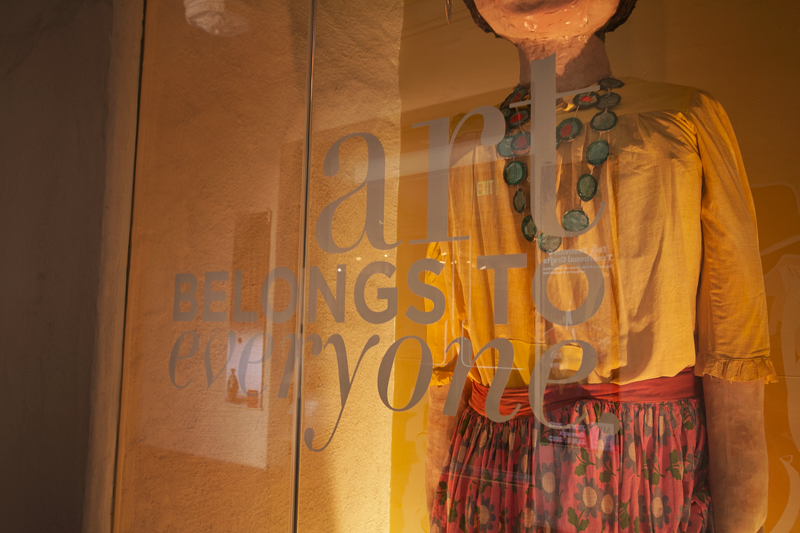 A pretty interesting quote etched on a glass window that we passed by while walking around. Art belongs to everyone. Really nice, yes? But this of course does not mean that you are allowed to take a piece of art and claim it as your own, a.k.a. infringe copyrights. ;)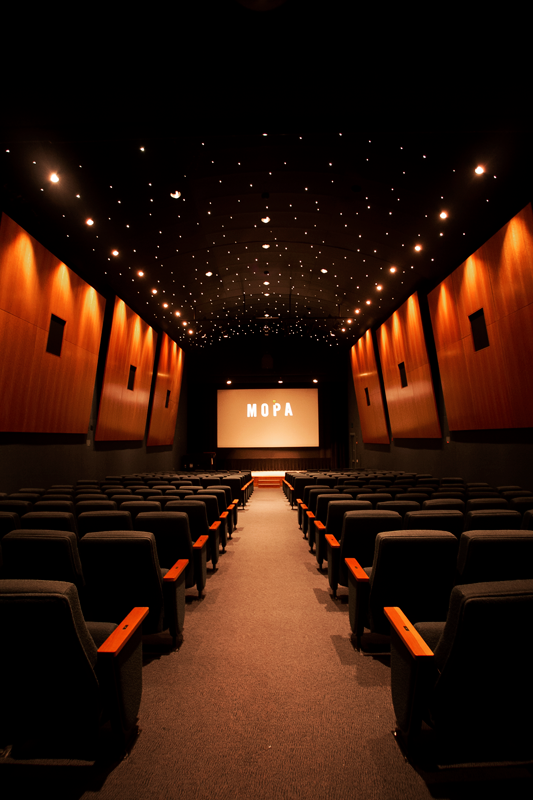 Briefly visited the Museum of Photographic Arts (again due to my persistence), and discovered their theater. It was really pretty! This was where I took this self-portrait, so you can now imagine me setting my camera down somewhere and making use of the timer function, ohohoho. I take advantage of opportunities like this, as you can see.
No photos of the exhibit, by the way, as photography inside was prohibited. But I will say, though, that I really enjoyed looking at all the pretty black and white photos. :) Made me miss shooting with film!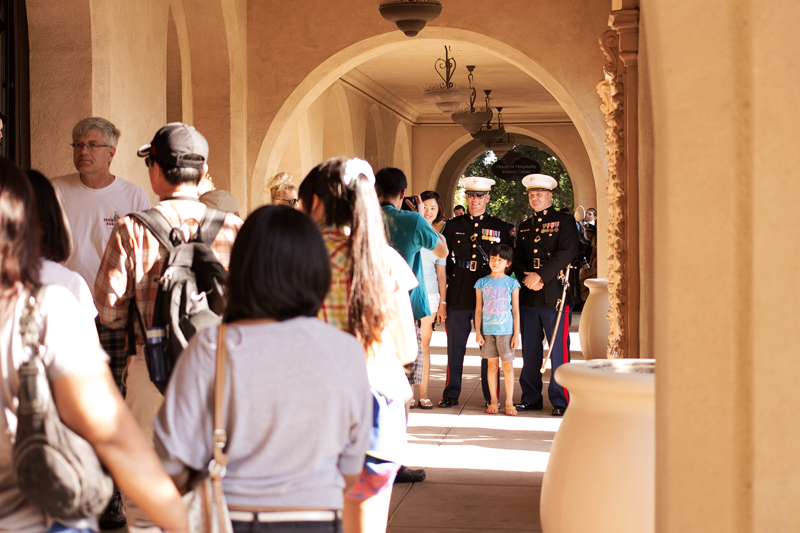 But anyway, after MoPA, we decided to make our way back to the car. There were a lot of interesting people scattered around Balboa park, from people playing instruments, to people doing magic tricks, to these nicely dressed gentlemen.
The day didn't end here, as I met up with a friend from elementary school, but that'll have it's own entry. :)