So remember that last post I made that I stayed an extra day in New York, instead of heading to New Jersey with my family?
When I hopped on the plane in LA to make my way to NYC, I never thought for a second that I'd be taking photos other than of whatever it was I was eating or the beautiful buildings of New York. It was a bit last minute that I was invited to stay and take photos, but from past experience, I've learned to say yes to every opportunity!
That extra afternoon/evening included: meeting new people, discovering what a (strawberry flavored frozen) Margarita tastes like while sharing stories with my cousin, riding ferries along the East river, witnessing a boatload of neon-clad people chanting "YOLO", and taking photos for music blogs. Among other things.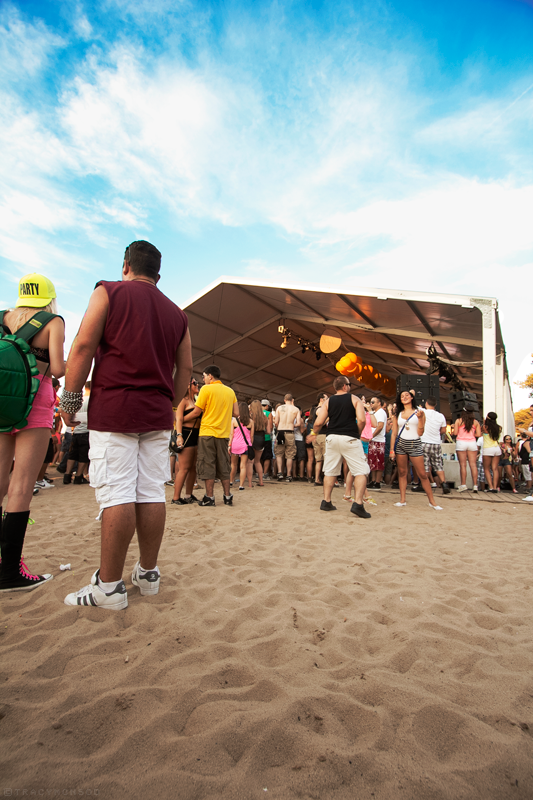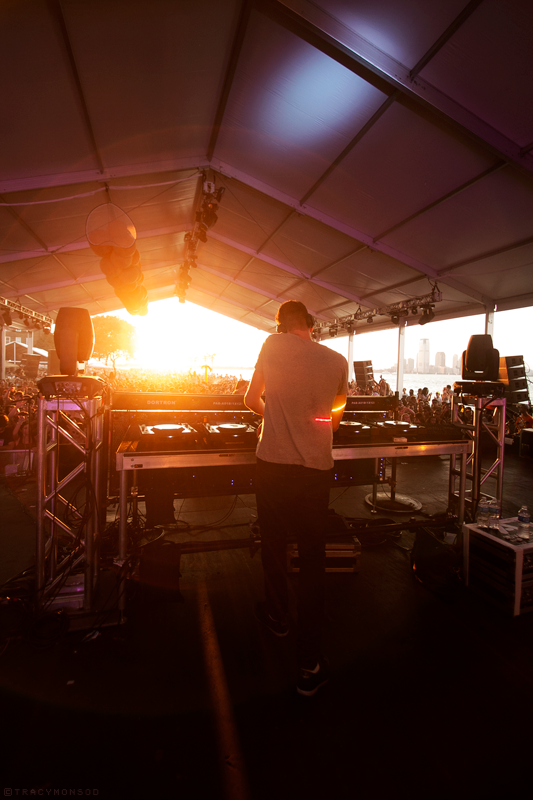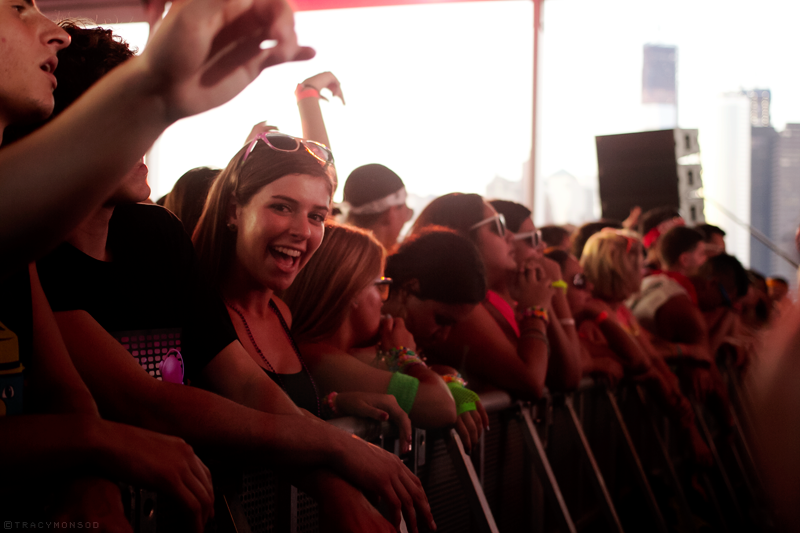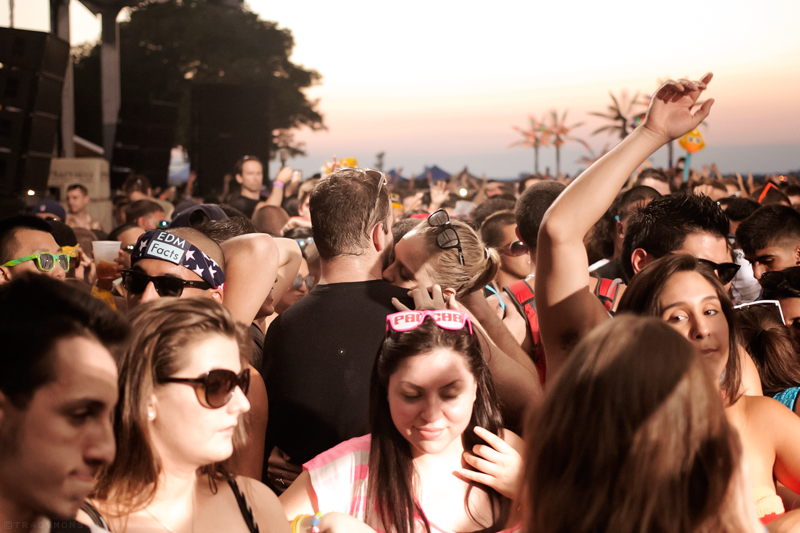 And just to show you how awesome this whole thing was, behold! Taking photos while up on a crate thing, in a dress I wore to church, a steam cannon right next to my face, and all on a Sunday evening! I believe this requires a bit of an applause?
Also, just because I'm a bit thrilled by the fact that Byron said he enjoyed taking photos with my camera for a while, some photos he took that night, too! Being much taller than I am, he's got a better view (and angle) of…everything. Oh, the challenges of being a small photographer!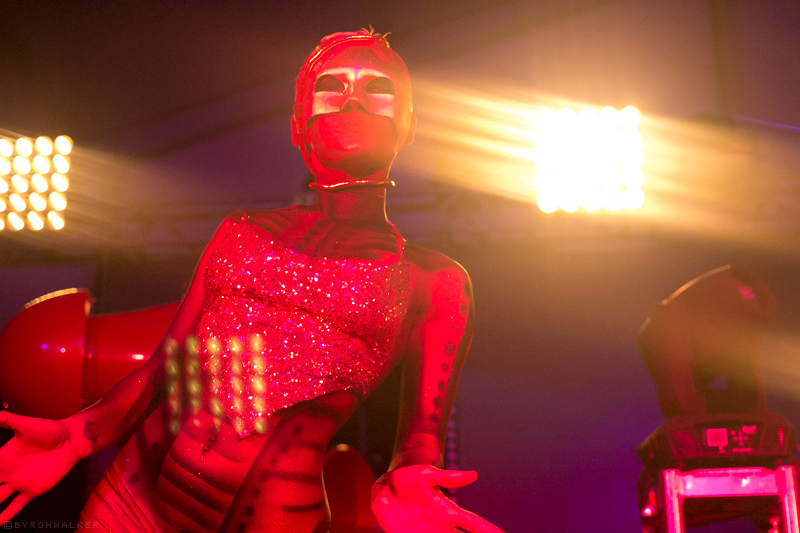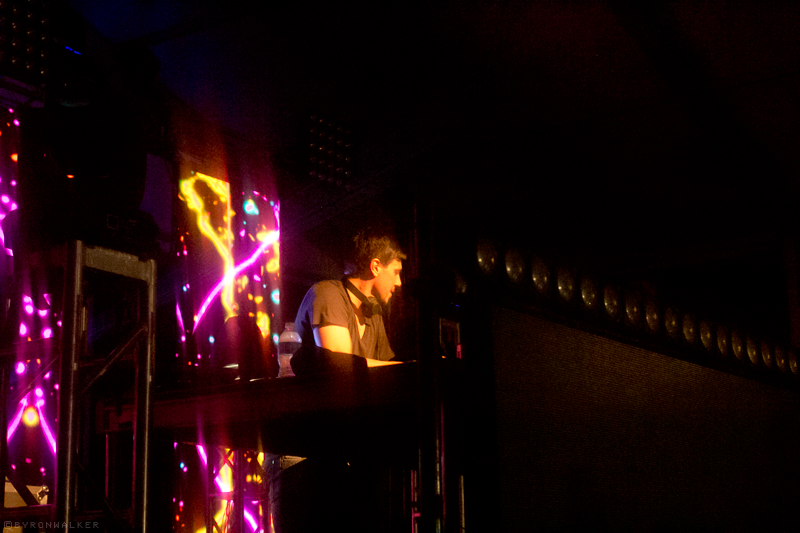 My lightning fast post-processing skills have come in handy time and again, and this is no exception. Sent these photos to Byron along with a few more the following evening after working my magic on the bus to DC, and poof!
Pretty cool! Check out the rest of the article here, if this is your kinda thang.
Anyway, I guess that scratches off one day's worth of travel post backlog on my end.