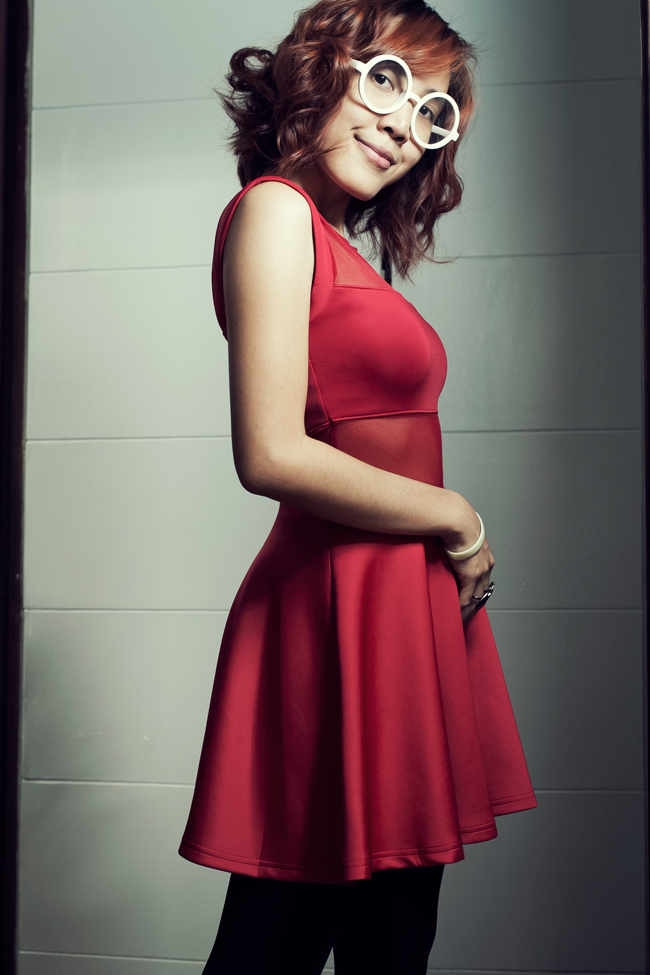 HELLO!
My real name is Tracy Ann Liberty, and I'm a twenty-something photographer and designer from Manila, Philippines. I'm a proud product of the UP Diliman College of Fine Arts, and graduated with a degree of BFA Visual Communication.
Professionally, I'm the co-founder & creative something of Tender Blender Food Design, and a freelance photographer (specializing in food, people, and events) & designer.
Throughout my career, I've done shoots for a variety of brands and people. Back in college, my org took photos for Enchanted Kingdom, a local theme park here in the Philippines. I've also done shoots for some Manila-based online brands like Chubbly, Belle York, and HEBE Manila (plus tagged along to a couple other shoots for other brands, hee). I've been hired to cover a variety of both private and public events.
A bulk of my work, however, has been photographing food — a challenge in itself, since not only are you trying to make the product as appetizing as possible in the photo, but you're fighting the urge to just take the plate and run while shoving the food down your gullet. A lot of the food photographs I take for Tender Blender go into use for various collateral like menus, posters, websites, magazines, or wherever else our clients may require them.
Besides all that, I'm also a teacher at SHIFT (School of Intermedia, Film, and Technology) under The ONE School where I teach InDesign, and now basic web to college students.
* * *
When I'm not working, I (still) take photos, grab every opportunity to travel, bake, ogle at marine animals at aquariums or on the internet, read comic books, and eat sweet things.